We are so excited to introduce you to local author, Angela Lindsey. She has written the sweetest book called "Waverly the Witch".
"Waverly The Witch is the perfect tool for teaching young readers about the value of hard work and the exciting opportunities new, sometimes scary places can bring. This engaging and imaginative book reminds young readers and dreamers just how magical they are.

Waverly The Witch is a children's picture book aimed at readers aged 4 to 10, but it can be enjoyed by kids and grown-ups alike. Fun and fantastical, this is a great story for readers of all ages. Read the book, discuss Waverly's sense of determination, and see what you can spot in the book's detailed illustrations!"
Meet The Author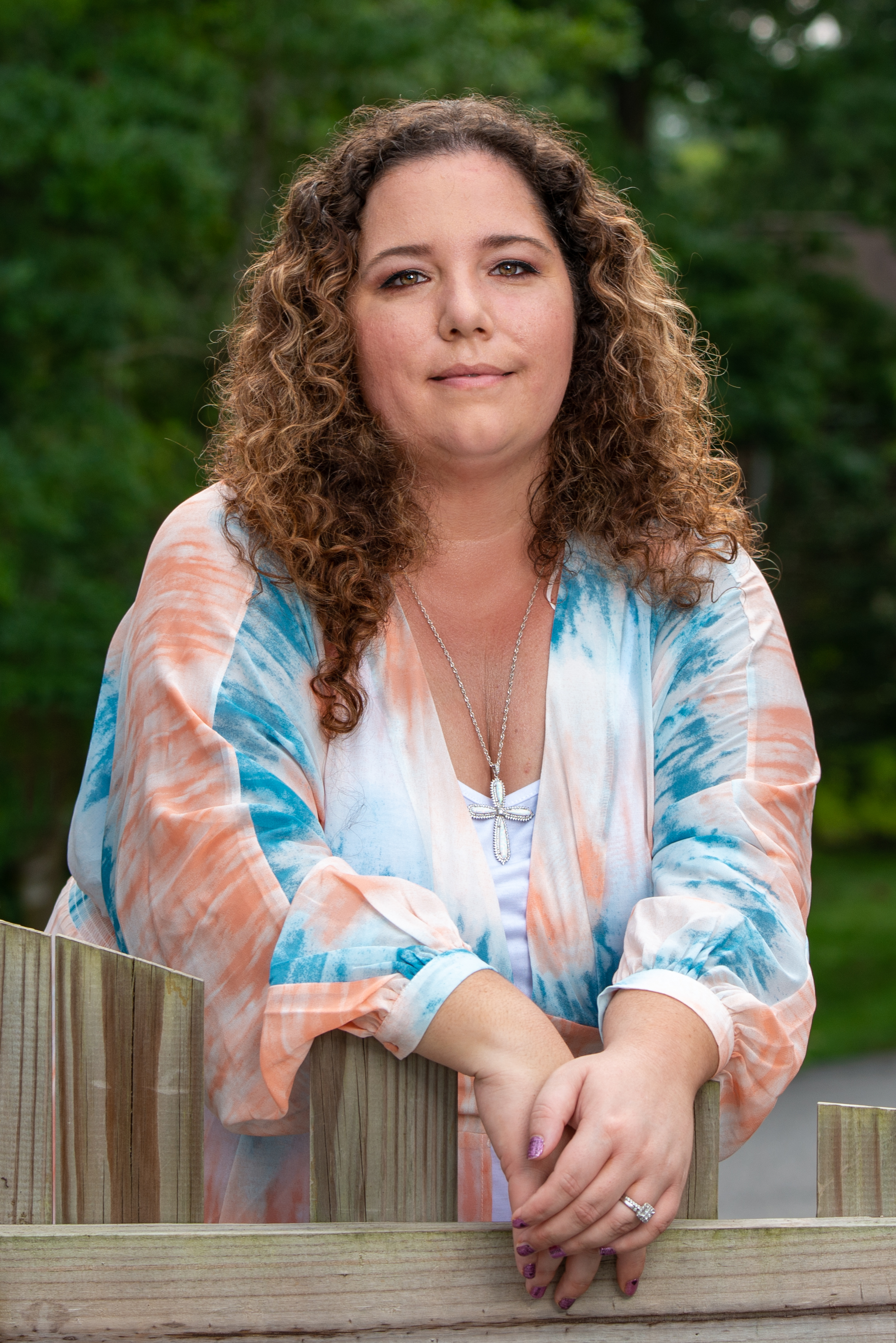 "Angela Lindsey is a children's author with plenty of fun and engaging stories to share. She has been an avid reader all her life. A long-time businesswoman, she spent many years volunteering at her son's school in SOMD Scholastic Book Fairs before turning her attention to writing a book of her own. Angela's biggest supporters throughout her publishing journey have been her family.
Angela is also passionate about chronic illness advocacy. Since she was a teenager, she has lived with relapsing polychondritis, a rare inflammatory condition that causes cartilage in the body to break down. She feels blessed to be able to connect with young readers to let them know that they have the strength to face whatever challenges come their way.
When she's not writing, Angela spends her time on aquatic adventures with her husband and her son. Her family loves to visit the beach, tour the Calvert Marine Museum, go crabbing, boating and fishing off the pier at their home in Mechanicsville, Maryland. You can find Waverly the Witch for sale on Amazon, Barnesandnoble.com , locally at White Rabbit Books and Gifts in Wildwood or The Imaginarium In Solomons Island."
To learn more about "Waverly The Witch", join the adventure on her website by clicking here.
Angela Lindsey has graciously provided us with three books to GIVEAWAY to our awesome subscribers. In order to win, you must be a subscriber with Macaroni Kid Calvert - St. Mary's. Only ONE entry per subscriber email is allowed. Deadline for entry is Monday, October 19, 2020 at 9:00 PM. Winners will be chosen with random. org and will be notified via email and then will receive the book in the mail. This contest is not associated with Facebook in any way.
To enter the giveaway click here.
*Text was taken from "Waverly The Witch" Media Kit with permission from Angela Lindsey